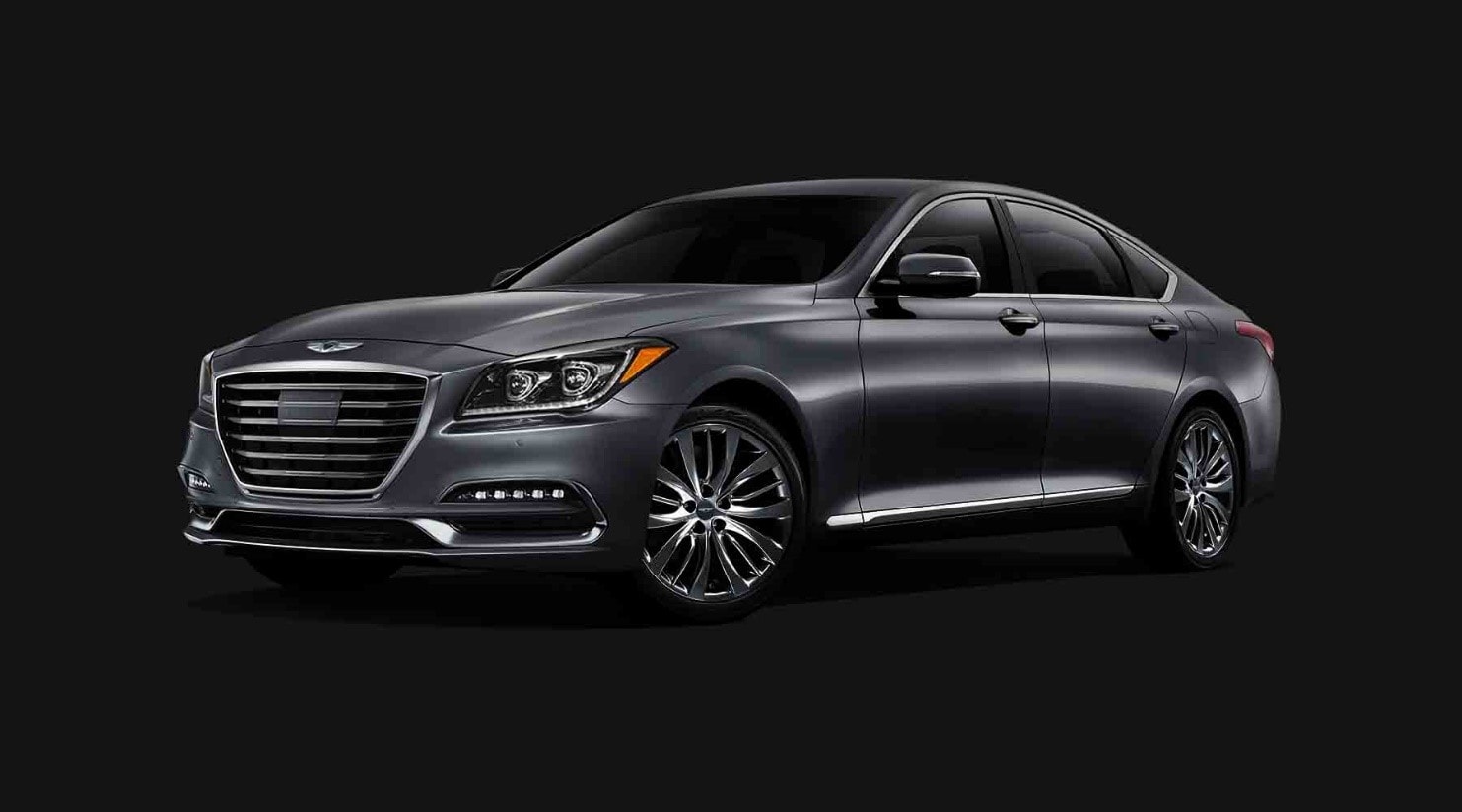 2019 Genesis G80 In York PA | Near Lancaster and Harrisburg PA
Luxury has no substitute.  Enjoy the uncompromising balance of athleticism and elegance.  The 2019 Genesis G80 will make all your drives around Pennsylvania…one to remember.  Bear witness to this high-end luxury sedan and complete the change in life.  The G80 redefines what a luxury vehicle is supposed to be. Step into our showroom and let Genesis of York introduce you to the genesis of luxury.  Before you do so, feel free to check out what special offers we have this month on the G80.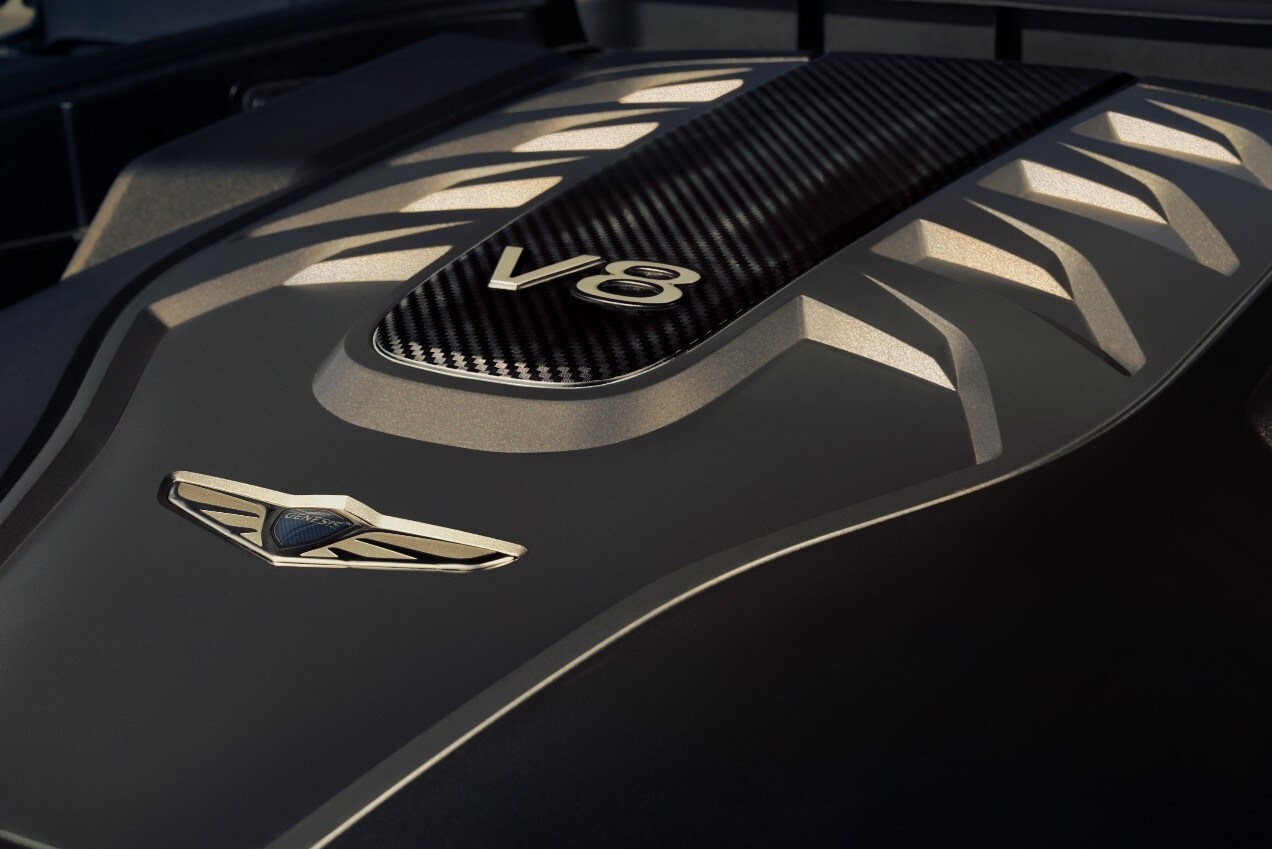 The pinnacle of performance comes standard in the Award Winning 2019 Genesis G80.  When you accelerate around the streets of York, PA, you will be confident in the G80's best in class standard 311-horsepower V6 engine.  If you want even more power, there is an optional Ultimate 5.0 that features a 420-horsepower V8 engine. 
Central PA winter storms stand no chance against the G80's Advanced Dual Mode Genesis All-Wheel Drive.  This premium technology intuitively switches from rear-wheel drive to all-wheel drive when it senses a loss of traction.  Be confident that you and your entire family will be kept safe in one of the most intelligent vehicles on the market today.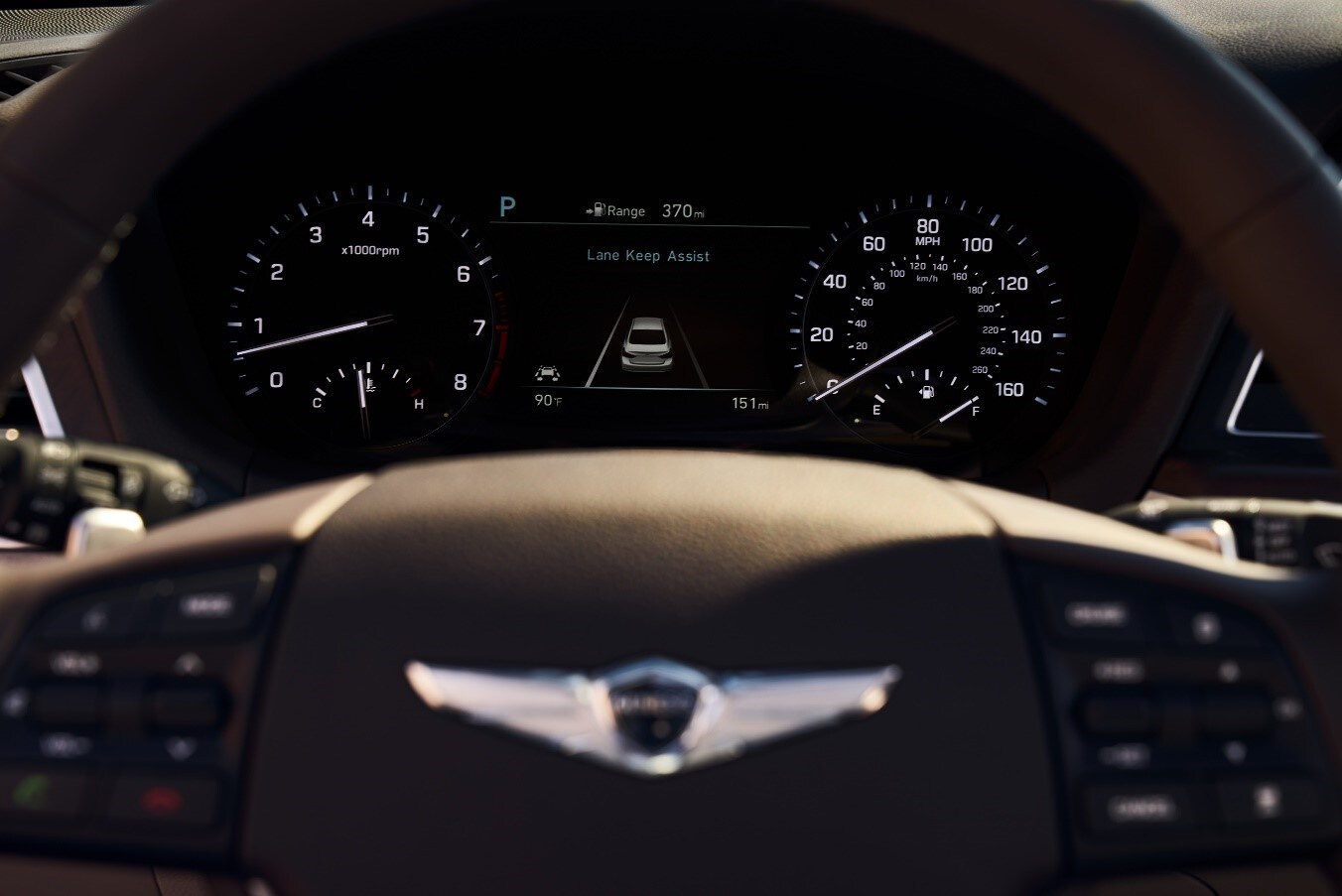 Plethora of Luxury & Technology | Inside The G80
The interior of the G80 is cushioned with leather seats that come standard.  Heated front seats are also standard with plenty of luxurious options being available, including ventilated front seats, heated rear seats and sunshades for all rear windows.
The 2019 Genesis G80 features an easy to use infotainment system.  The infotainment is straightforward and responsive, giving users the ability to switch between a touchscreen display and a series of buttons to change settings.  Apple CarPlay and Android Auto is standard and does not require a subscription like many other luxury vehicles.  Navigation, satellite radio and HD Radio also come standard.  Available as an upgrade include a larger, 9.2-inch touch screen and 14 speaker and 17 speaker surround-sound systems from Quantum Logic.
Each Genesis G80 is built meticulously to withstand the rigors of the road and sustain the elements of life.  And that's why each new Genesis G80 comes with Complimentary Scheduled Maintance, standard for 3 years or 36,000 miles, whichever comes first. 
When you test drive the 2019 Genesis G80 in York, PA, you will truly understand why this luxury sedan is the sophisticated vehicle you have been waiting for your entire life.  Contact Genesis of York to schedule your test drive today.  We look forward to introducing you to the genesis of luxury!
If you would like to see or hear more about the G80 or any of the other Genesis models,  feel free to visit us on Facebook and YouTube.